Ok guys, Thank you for your patience. There has been about 1,000,001 things going on down in my tiny islands this year and most of its been great.
This auction took a good bit of logistics to keep everything in order. By the end of this week I will tally up all the dollar bills and all the numbers.. I wanted to update the thread with some info on the extra prizes for the runner ups...
I have spoken with the winner Zenon and have his info and am in contact with a few other people right now via PM on here.
Right now, I need address please.
Ive tried contacting most of the people already. However, if you are reading this thread and dont get anything, please message ME...the pm system on this forum is good, but sometimes it gets the case of the dumb ass and some messages get stuck in la la land....anyhow..here goes..
2nd place Ugo Cianciulli
3rd place Joe Zambrano
4th Michael MAGNO
5th Tracy Demuro
All Runner-ups will receive...A Kwtony OG photographs and Handmade Key West Lobster Trap picture frame and a Florida Keys Salt Scrub. worth 29.95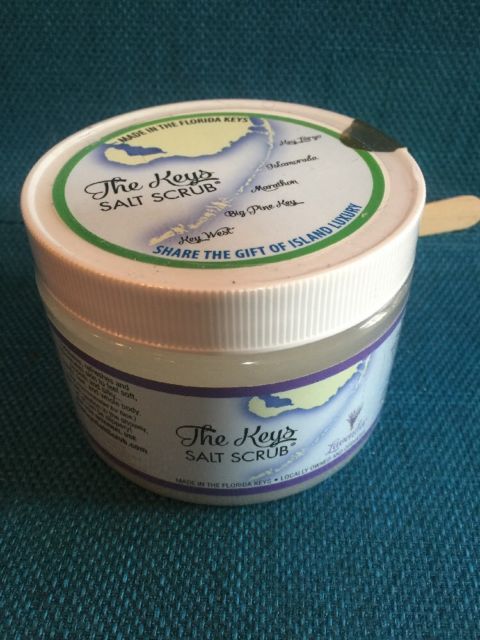 also..if you ever come to the Keys, I will also personally take you out on a trip to some of my super secret grunt spots and we will limit out on them. spearfishing or fishing, whatever you want. This package is worth $5.50
These are samples of some of what I do, and the sizes I make.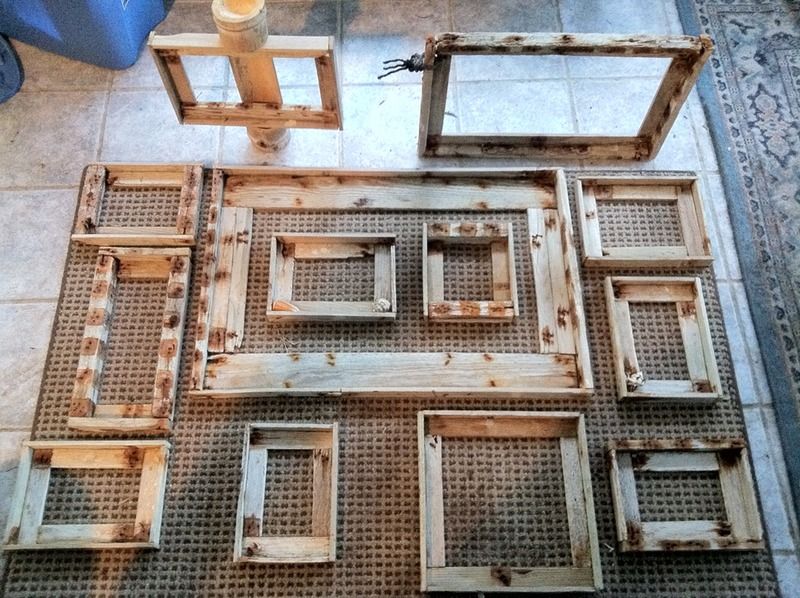 This folder holds about 70 photos of mine. Photography one of my few true passions, if you look on my instagram, facebook, myspace, Christian Mingle pages, you might see some of my work. There are pics that I have not shown on social media, to my friends or my family of key west. From fighter jets to submarines. Your photo will be one of a kind and unique to you.
Thank you so much for everyone that bought tickets and helped with sharing and connecting me with the appropriate people. Updated will be made this week as far as final numbers and i will have a check sent out to the family as soon as i get all the money and numbers together and tallied up