Finally was able to make a lake date with the family. The boat has been in the slip nearly a year without getting a visit from us...we made the best of it and had a great day yesterday with hardly a breeze. Today the wind picked up so we left a bit earlier than planned. here are a few pics and a video.
The Cabin Boy...Noah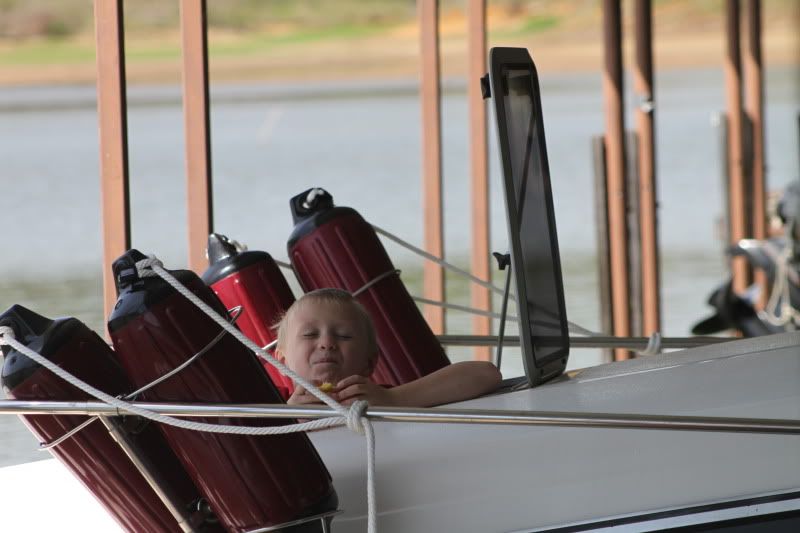 Loaded Nacho's were the first meal of 2011.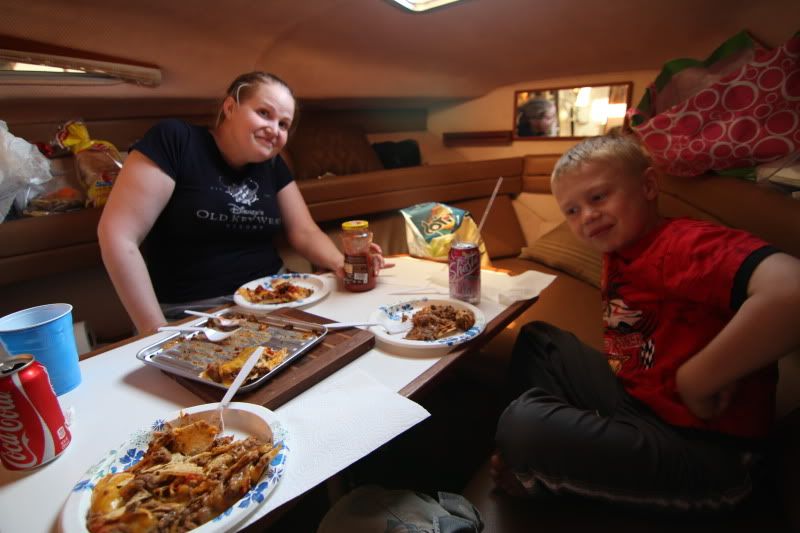 Click here for the video
http://www.facebook.com/#!/video/video.php?v=1679337103516