Hey Divers,
Check out my killer sale on our 3D Camo 100% Genuine Yamamoto Freedive Wetsuits:
MAKO FACTORY DIRECT PRICING - NO DIVE SHOP MARKUP!
Starting at only $215.95 each.
https://www.makospearguns.com/Wetsuits-s/94.htm
Don't let this low price fool you…
MAKO only sells factory direct! NO DIVE SHOP MARK-UP!

These are highest quality freedive suits available, made with
100% Genuine Yamamoto Neoprene from Japan.

One more thing…DON'T GET SCAMMED! Click here to see what to look for and what to avoid in choosing a freedive wetsuit.
https://www.makospearguns.com/Choosi...suit-a/347.htm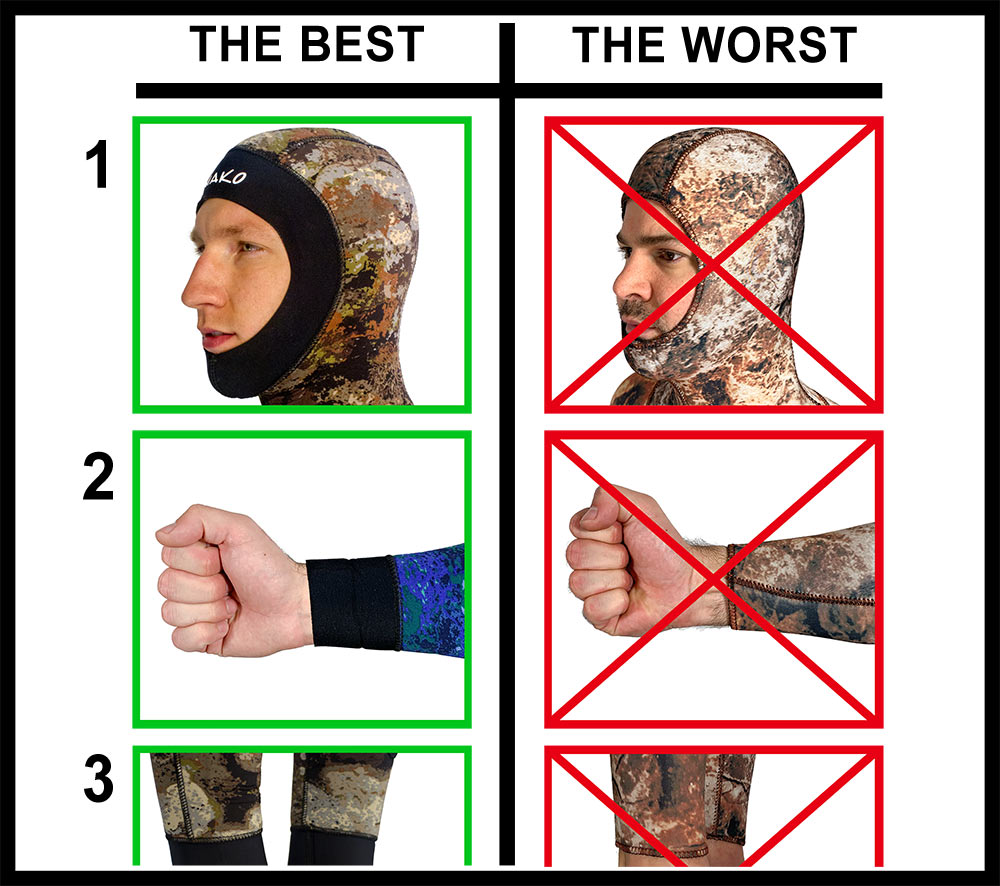 Thanks for taking time to read this.
Dive safe,
dano