Hey Guys,
Check out my sale on High Pressure Floats!
MAKO FACTORY DIRECT PRICING
NO DIVE SHOP MARKUP
Starting at only $79.95
https://www.makospearguns.com/High-P...oat-p/mhpf.htm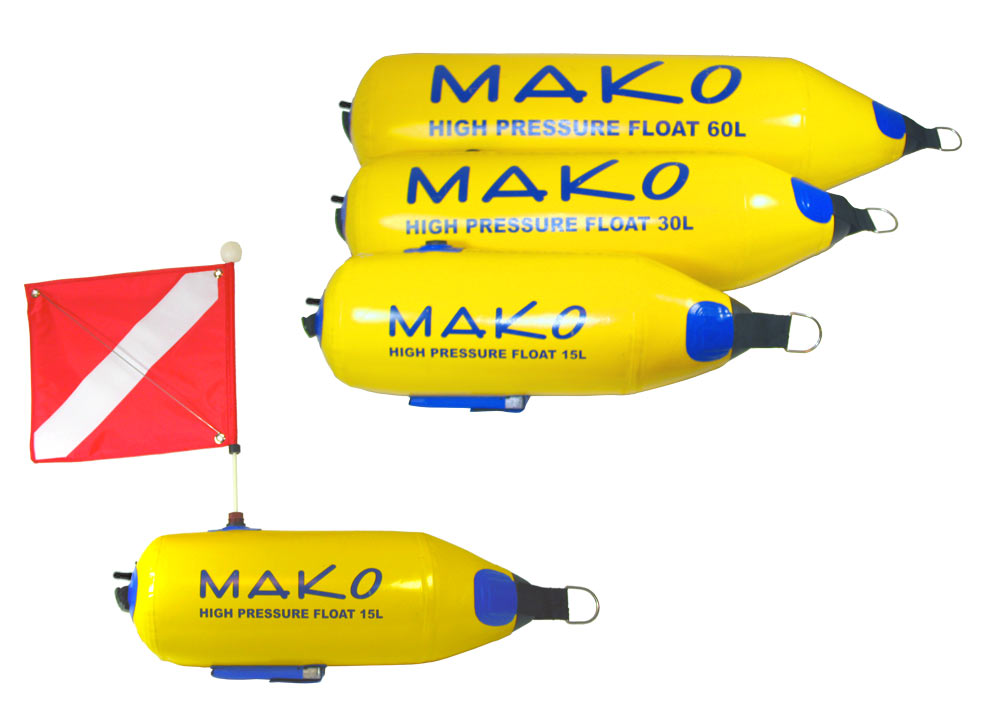 Check out this short video on the float features & benefits -
And watch me take a kill knife to the nose of this float. Now that is durable!
Available in 15L, 30L and a whopping 60L, these high pressure floats are taking huge fish, including monster Tuna and Wahoo.
Starting at only $79.95.
Remember, don't let my low prices fool you.
• I use the best materials available.
• I use the same factories as the expensive brands.
• However, I only sell direct to divers.
• No dive shop markup!
Thanks guys for taking time to read this.
Dive safe,
dano