The ARC 2000 handle made by Champion/Beuchat has been copied by many and is a socket mount handle rather than a boss mount, you can find them here.
http://www.speargun.com.au/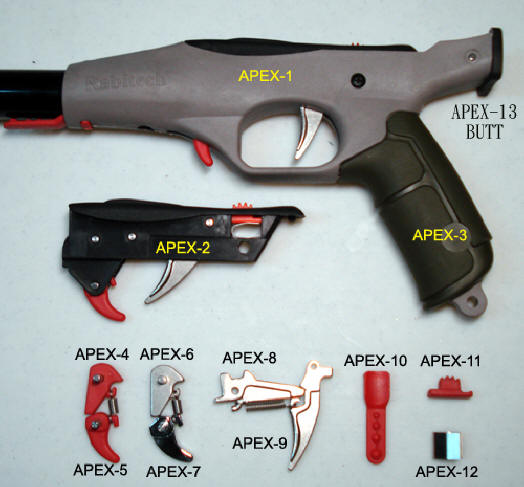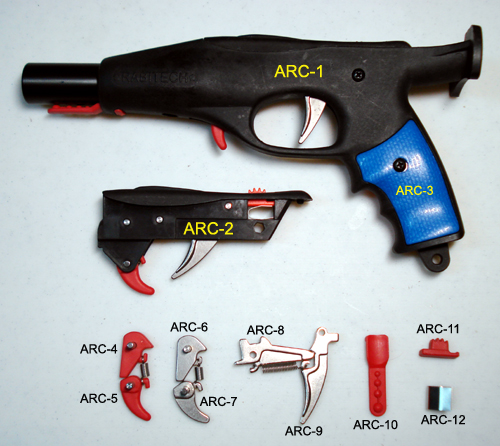 There are a bunch of other gun parts once you decide on a barrel.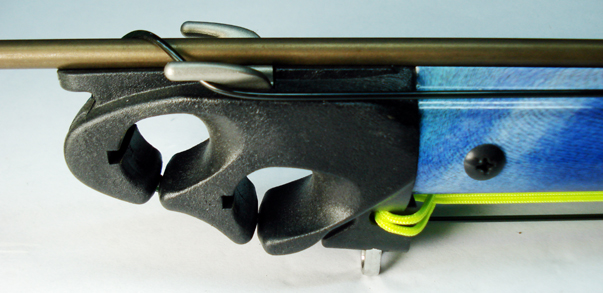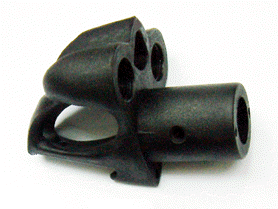 and this is what the gun was originally designed as (see attachment).