Nicholas Mevoli took this first Immersion Freediving PFI Intermediate class in Dec of 2011. He was a 100ft diver at the time and maxed the course out at 132ft. He then hired me as a personal coach has been doing weekly brutal freediving workouts. He is a great student, listening and digesting all the techniques presented to him. Immersion Freediving ran a 5 day training session at Dean's Blue Hole, which is the deepest blue hole in the world. Its located on Long Island Bahamas.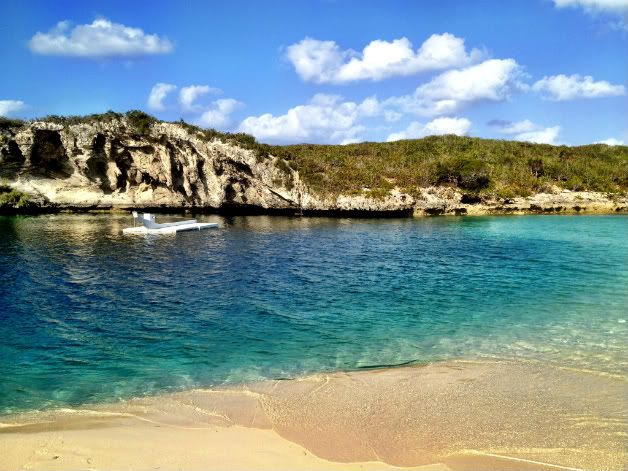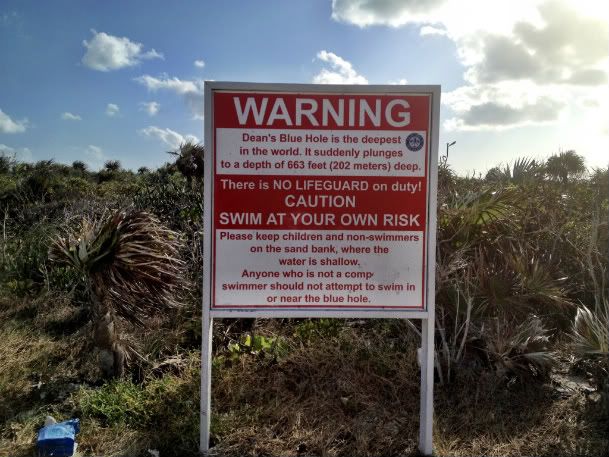 Once at the blue hole he progressed from 140 ft to 230 feet. Nick Mevoli is certainly an upcoming coming US Freediver. The fish in the New York area better watch out!.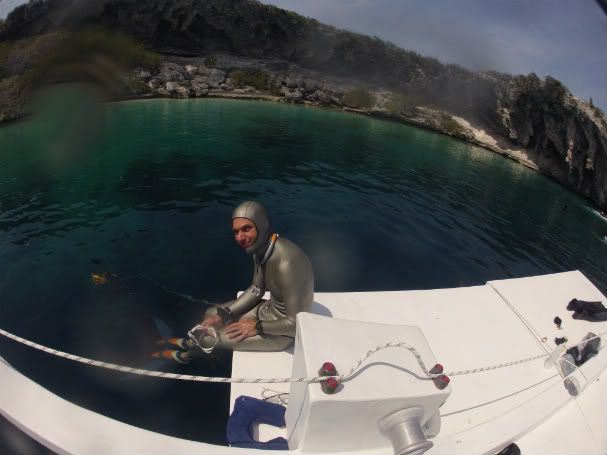 Nick will be coming to the annual PFI Dejba Blue competition for 2 weeks. Can't wait to see what he can do.
__________________
Ted Harty
PFI Freediving courses in South Florida.
US Men's Freediving Record Holder
2012 Captain for USA Freediving Team
See courses in action on my youtube channel
https://www.youtube.com/user/ImmersionFD
Immersion Freediving
Why choose Immersion Freediving
Speargun training sessions
954-324-4444