Hey Guys,
We just added these bitchen dive/surf ponchos to our website.
https://www.makospearguns.com/Dive-S...cho-p/mdsp.htm
MAKO FACTORY DIRECT PRICING
NO DIVE SHOP MARKUP!
Only $24.95 each.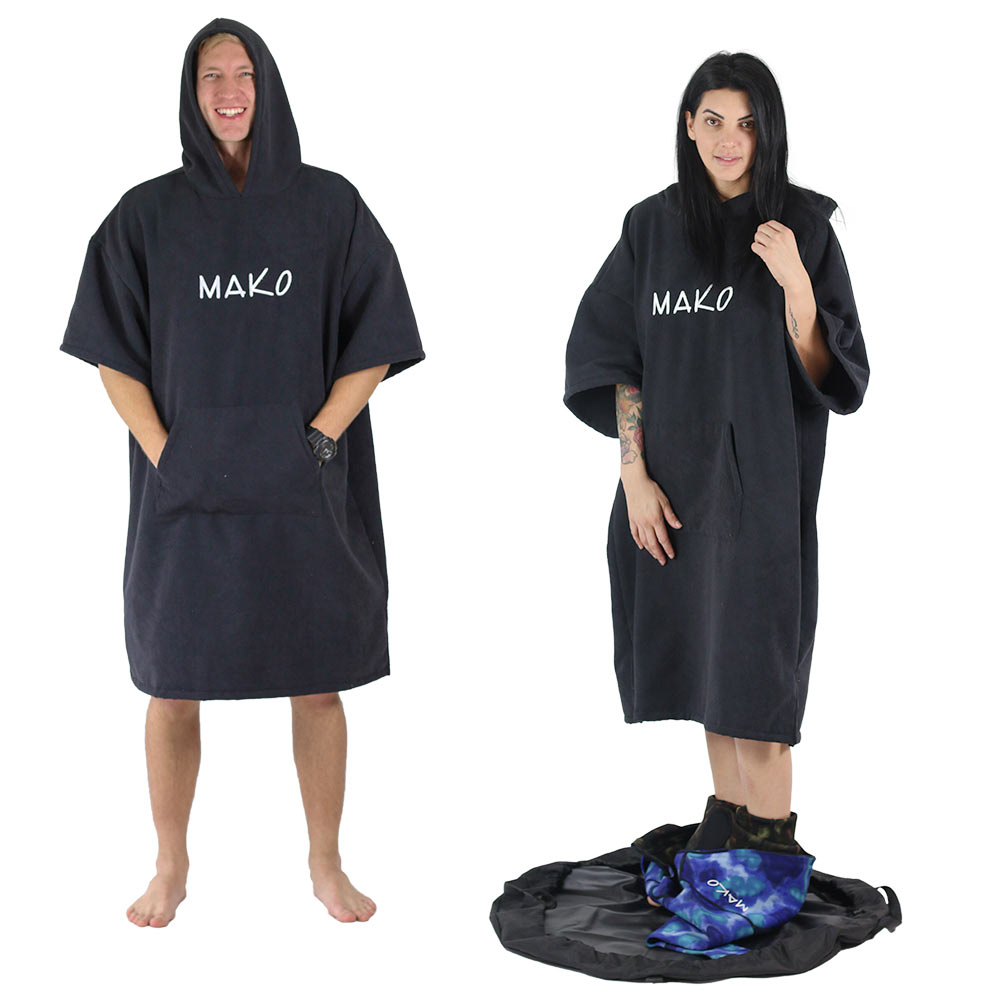 The MAKO Dive/Surf Poncho is the perfect piece of gear for those chilly days on the beach or on the boat.
• Wear it over your wetsuit.
• Black windproof Microfiber material keeps you warm and dry.
• Integrated hood and pockets keeps head and hands warm.
• The perfect change robe for getting in and out of wetsuits.
Get one for your dive bag and one to wear around the house!
We also are happy to introduce the:
MAKO Dive / Surf / Race Parka only $124.00
To all Divers from SoCal to Alaska, the Rocky Mountains to the Great Lakes and from the Mid Atlantic to Canada.
Please check out my new
MAKO Dive/Surf/Race Parka. Only $124.00

I promise you, this is the best Dive/ Surf / Race Parka you will ever see!

• Wear it over your wetsuit or over your clothes.
• It's waterproof, windproof, and it's super duper warm.
• It's super big and roomy and crazy comfortable.
• It's so big you can change in it.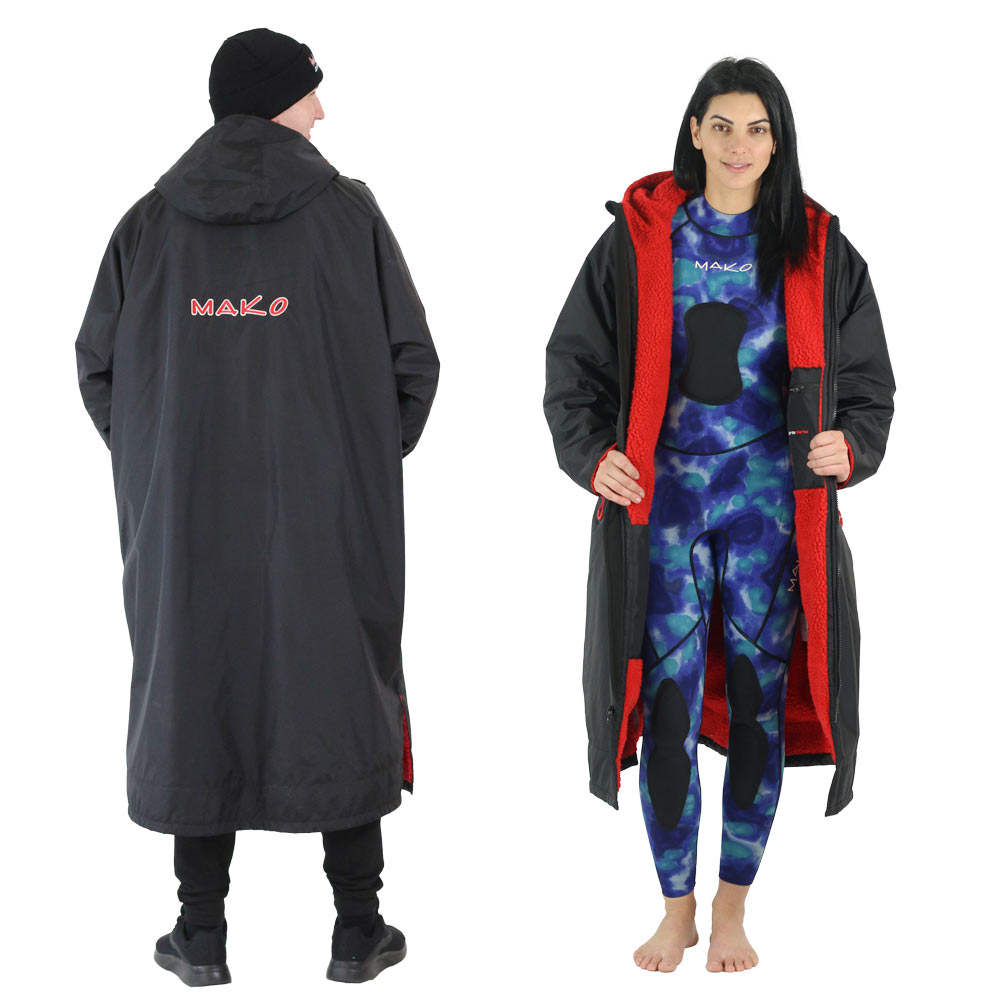 And…YOU CAN PEE IN IT!
That's right.. Hands through pockets give inside access from the outside.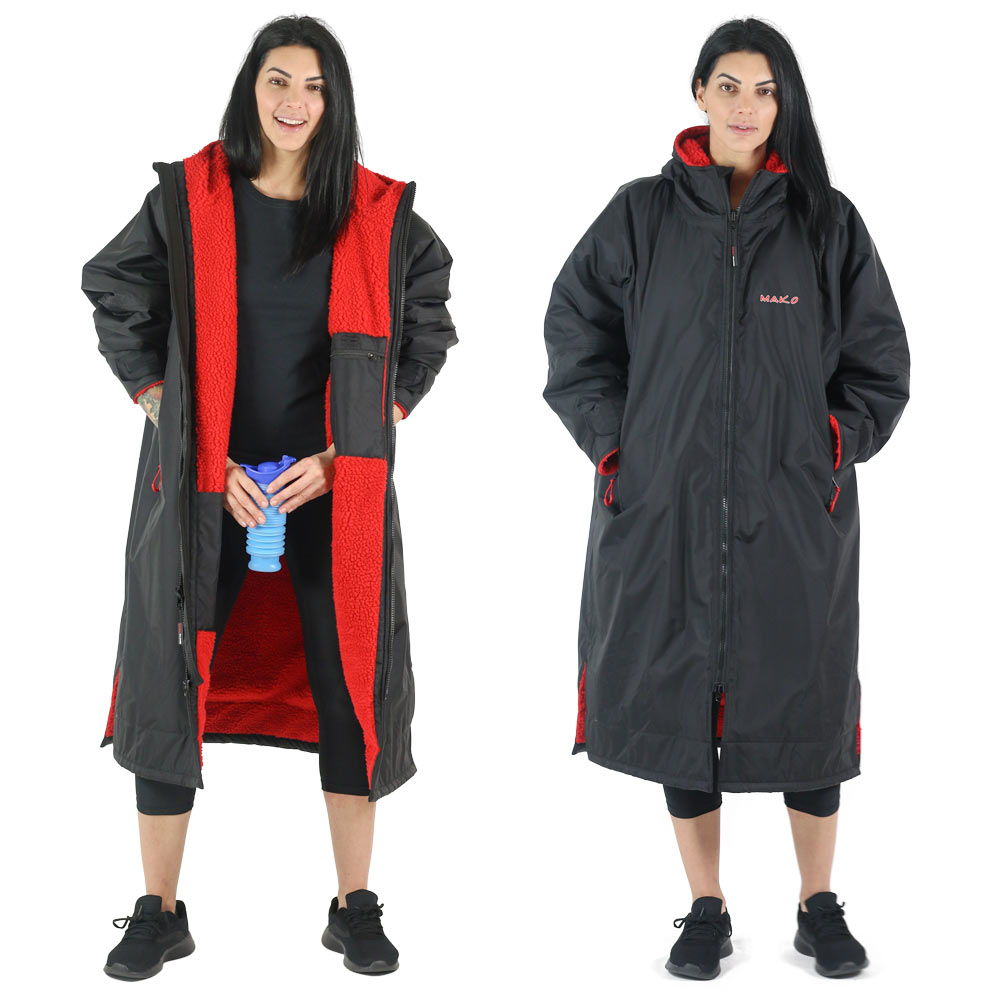 For use with the MAKO
"Mini Boat Urinal"
on boats, at beaches and anywhere in public.
Ladies love this feature (no more disgusting porta pots)! And men use it too.
https://www.makospearguns.com/Dive-S...a-p/mparka.htm
This really is the best Dive Parka on the planet!
Features Include
:
• Waterproof and windproof outer shell.
• Extra thick/warm imitation lamb's wool lining draws moisture away from the skin. Provides unmatched warmth!
• Fully lined integrated hood.
• Two way YKK zippers zip from inside or outside
• Inside chest pocket fits the largest of cell phones.
• Velcro wrist straps.
• Hands through pockets with inner and outer zippers.
• Additional gear pocket holds hats, gloves, Mini Boat Urinal, etc.
Thanks Guys for taking time to read this.
Dive safe,
dano