Otter Issues in CA and Alaska...
---
An op ed piece in the LA Times today by a PEW supported scientist.
http://www.latimes.com/news/opinion/...,2477869.story
And an article from the JUNEAU EMPIRE on otters.
http://juneauempire.com/state/2012-0...ts-non-natives
MMA is failing the needs of people. We need balanced management of our marine
resources.
not blanket protection. But, the controversy will continue with huge amounts of money supplied by PEW.
__________________
Mike
RIP: Spearfishing in Laguna 1933-2011.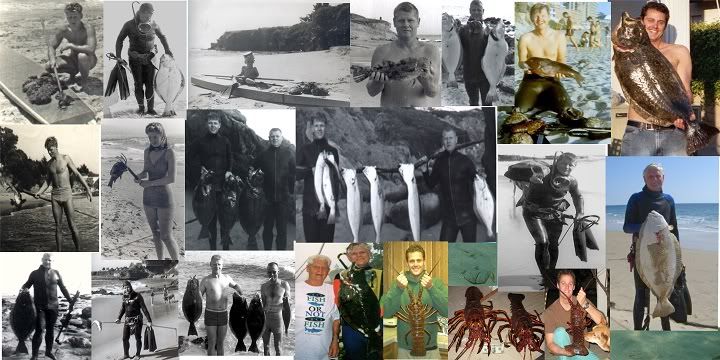 Remembering Laguna

The Only Places Left in Laguna to Spearfish.